Best of 2016
January 3, 2017
Some of the following is fact, some is merely opinion.  Either way, we hope you enjoy.  Here's our review for the year 2016:
~
Best Buy of the Year:  502 W. Lomita Avenue – listed for $1,699,000/sale currently pending.  It was a tough year for Best Buys. Because of rising home prices (which is always a good thing) we saw less and less out there that qualified to fit our criteria.  I went back and counted the number of Best Buys we selected; it came to 9 for the entire year.
Once again we happen to be representing the client (our buyer) on this transaction.  As we've said in years prior, our intent isn't to only pick listings wherein we are involved with the sale (see Best of 2014).  But hey, can we help it if we find our clients the best properties?
~
Highest Sales Price in the Ojai Valley:  $5,700,000 – 3622 Reeves Road.
~
Lowest Sales Price in the Ojai Valley (mobile homes excluded):  $295,000 – 153 S. Pueblo Avenue.  A one bedroom, one bathrooom, 444 sq. ft. house.
~
Average Sales Price of homes sold in the Ojai Valley (mobile homes excluded):  $868,094.  (2015:  $842,902.   2014:  $790,026.   2013:  $644,824.)
~
Median Sales Price of homes sold in the Ojai Valley (mobile homes excluded):  $650,000.
~
Pic of the Year:  "The end result of Ambien and a bath."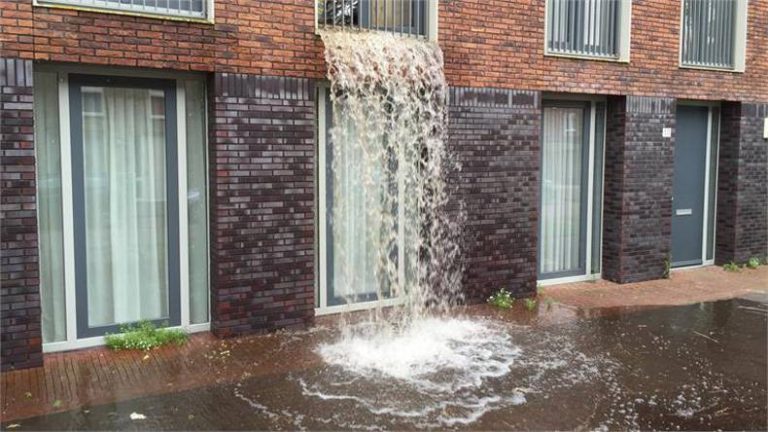 ~
Favorite New Restaurant:  Belle Vista at the Four Seasons/Biltmore – Santa Barbara.  The setting here is just beautiful; the outdoor seating area has a great ocean view, but is surrounded by glass partitions so you aren't exposed to the wind.  August and September evenings here are the best.  Of course, the food is exceptional as well, albeit with a somewhat limited menu.
~
Favorite movie of the year (tie):  Florence Foster Jenkins – Cheryl agrees with this one.  It's the hardest I've laughed at a movie all year.  At the same time, as the movie went along, the dramatic elements starting coming through and I started to feel a little guilty about laughing further.  As I've always said (and I have a musical background), "At least she's up there giving it her all."  Gotta respect that.
Arrival – No one in the group of 8 that saw this together agreed with me.  It didn't help that we saw it at the newly remodeled theater in Ventura, which features recliner/lounge chairs.  All of them fell asleep at one point.  But I enjoyed that fact that it wasn't like Independence Day, 1996 (don't even get me started – when Will Smith punched the alien and said "Welcome to earth" I audibly groaned).  No, this was a more realistic look at what might happen should aliens land on the earth – how would we communicate?  In this instance, no one came out shooting first and that was refreshing.
~
Cheryl's Favorite Moment of the Year:  Our trip to Hawaii, and most especially, seeing the lava flowing into the ocean.  The boat we were on took us within about 30 feet of the flow itself.  Even when 200 feet from the flow, the heat was still felt from the fact that the lava flows under and heats the water, increasing the ambient air temperature.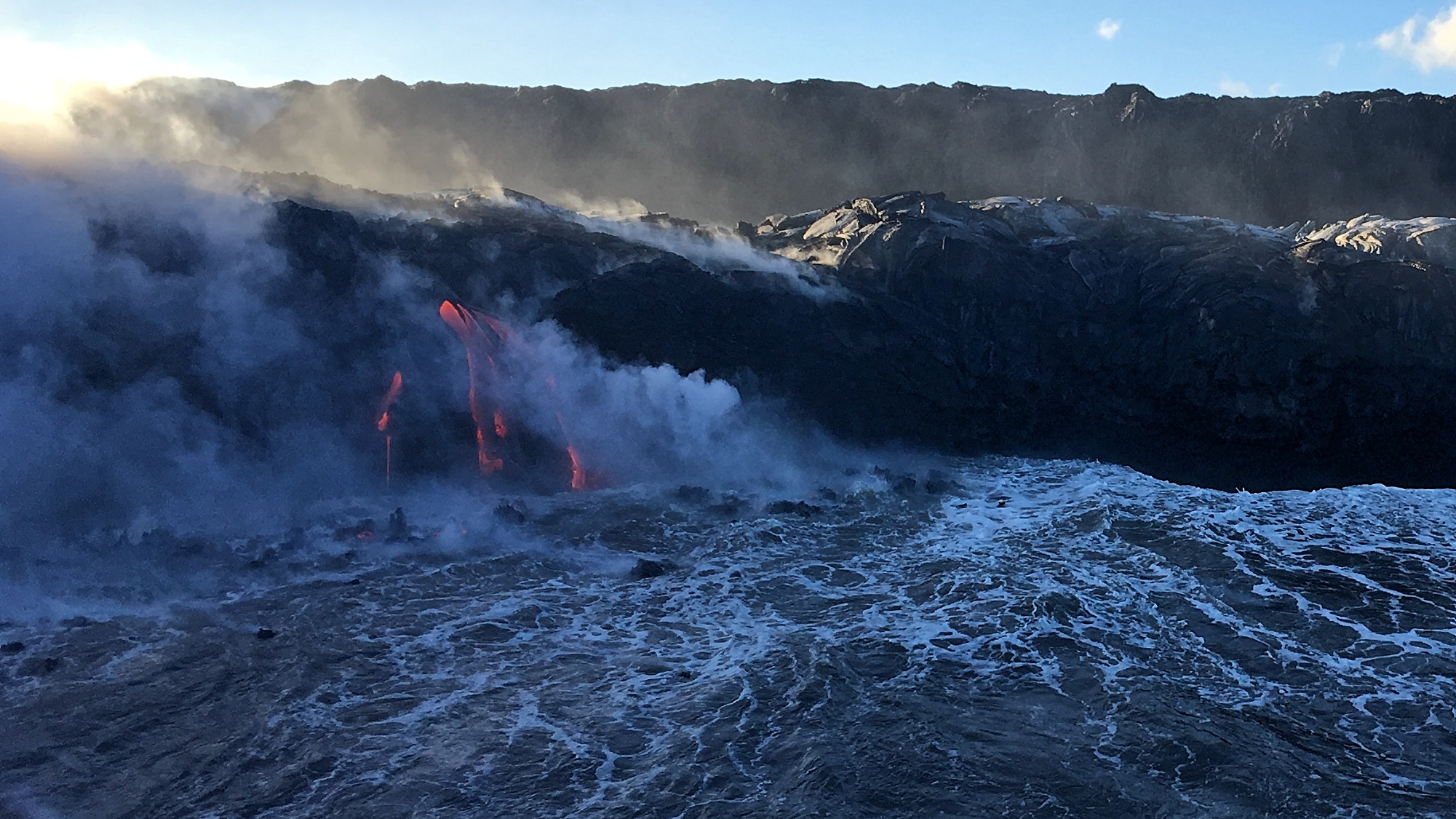 ~
Ray's Favorite Moment of the Year:  The Chicago Cubs win the World Series (I'll try to be brief here).  This isn't just for me, it's for my father and my younger brothers as well.  My dad had his heart broken in 1969.  I had mine broken in 1984.  My brother, Rhett, was hit especially hard by the 2003 collapse.  As it turns out, Game 7 was played on the first day of our aforementioned Hawaii trip.  I was a bit loud throughout the course of the game while staying at the condo we rented, but as Ben Zobrist and Miguel Montero got those big hits in the 10th inning, I could hear others around the complex yelling as well.  And speaking of which…
~
Favorite Video of the Year:  Cubs 3rd baseman, Kris Bryant, smiling while fielding the last out of the World Series.
~
Finally, the funniest auto-corrected text between our team (Cheryl & Maria):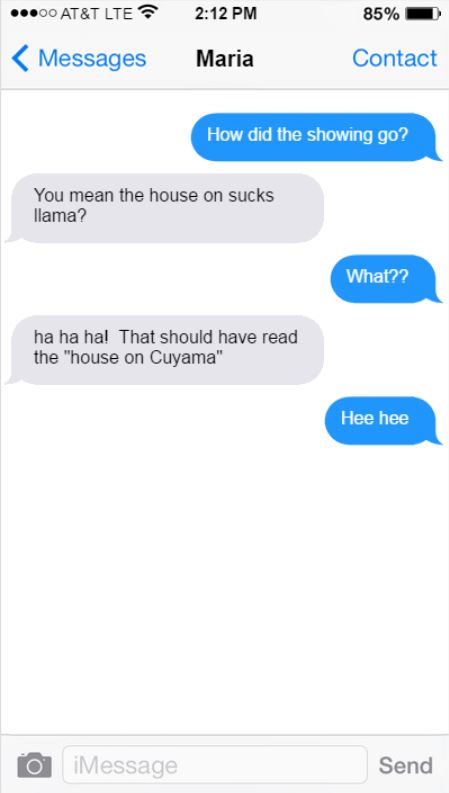 ~
That's all for the past year!  Thanks for following the site and thank you to those folks who have contacted us and allowed us to represent you in your real estate transactions.  You're all the best and we're lucky to have met and served you.
Have a great 2017!